Who are the best
trainers, stylists, etc.
around me?
Under Maintenance
Apologies — we are currently under maintenance. We appreciate your patience!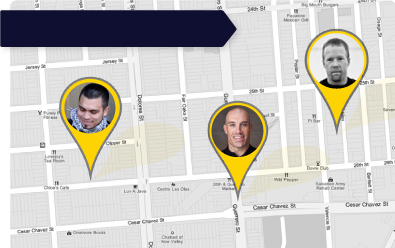 Meet the Best People
Discover exceptional service professionals around you.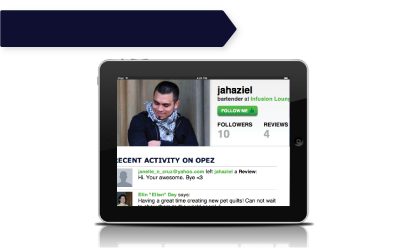 Never Lose Touch
Know when and where they're working and get their expert advice.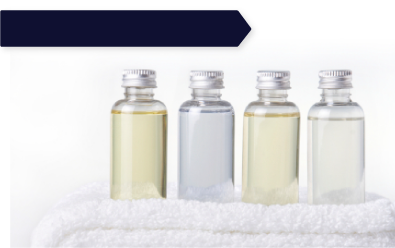 Get that Lovin' Feeling
Build your relationships to earn exclusive rewards and event access.
Opez is
for people who
love exceptional
service.
If you're like us, you can appreciate when service is above and beyond the call of duty – when it's downright exceptional. When you discover people who provide such exceptional service, you want to see them, over and over, again. You never want to let them go. You fall in love.

If you're like us, you just found heaven.
Think you're
one of the best
around?
Membership for service professionals is by invitation, only.

Unfortunately, membership is currently closed.